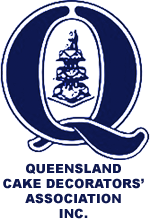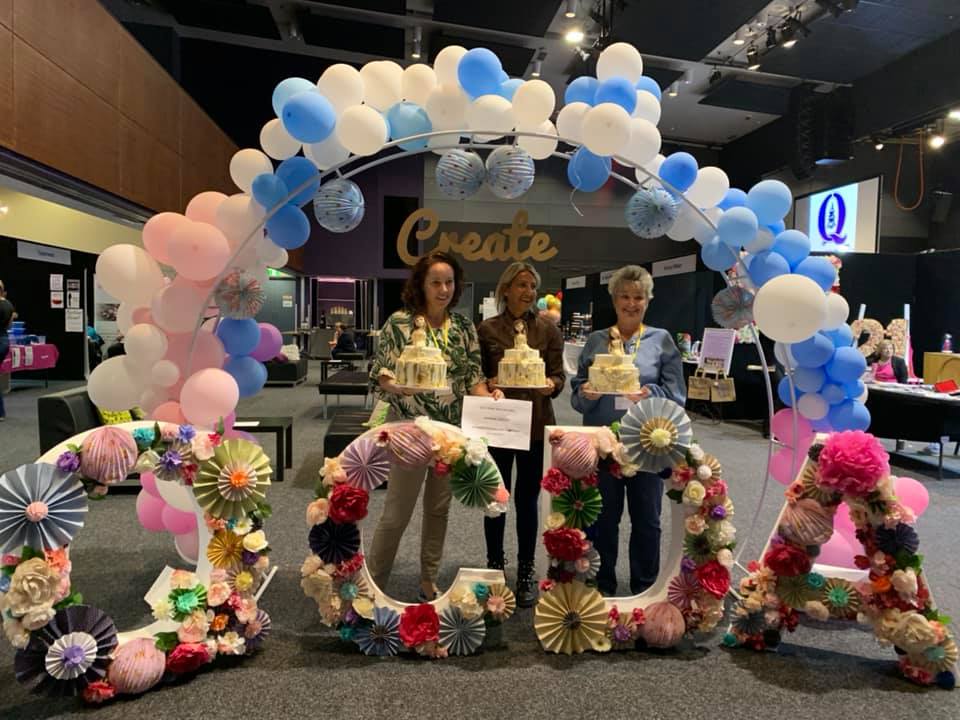 This years QCDA cake competition and display has been cancelled however we have our 2021 booked and ready to go.
QLD QCDA Cake Competition and Display
We have 20 community groups,
based everywhere over Queensland, that you to can join.
We are so excited to announce our 2021 event with a new venue
QCDA Cake Competition and Display 2-4 July 2021 
Venue Upper Coomera Community Centre
Upper Coomera
Gold Coast
This is our yearly show where we catch up, enter competitions and learn from some of the best through workshops and demonstrations. Join us for Saturdays dinner awards night.