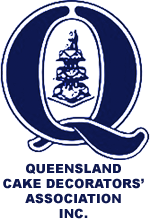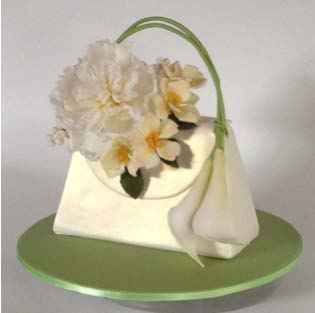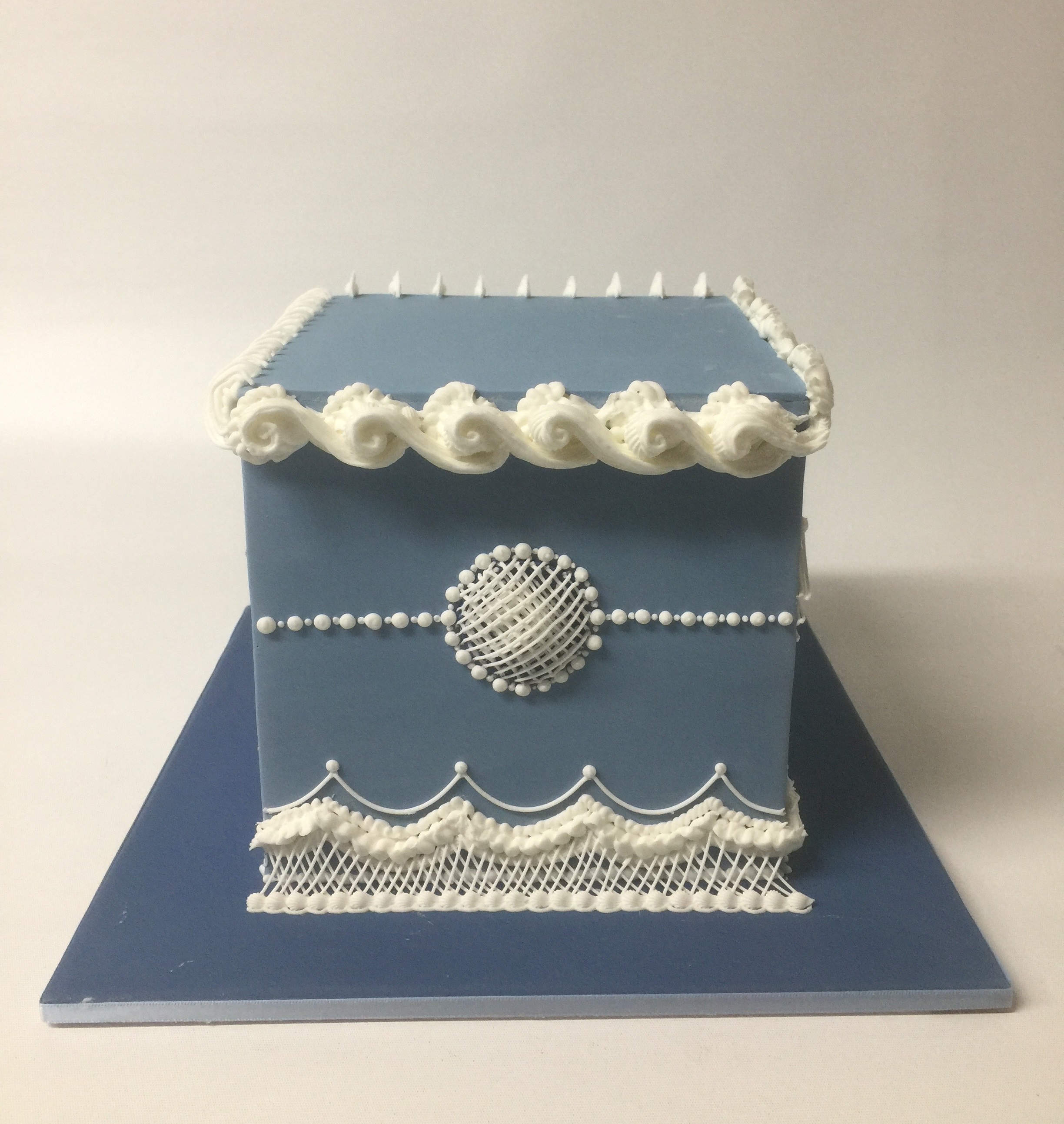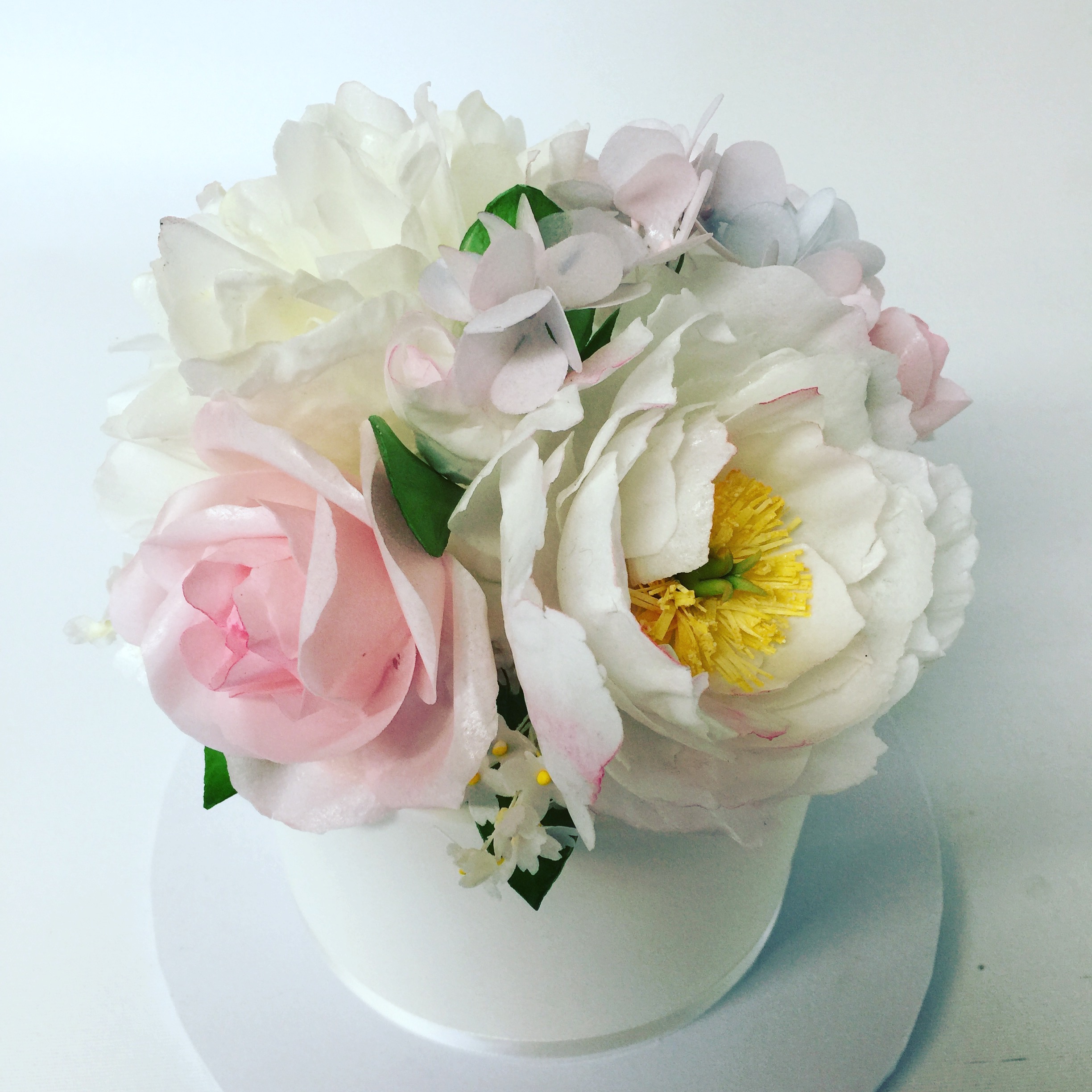 What makes our Qld Cake Expo unique is that we have 21 community groups,
based everywhere over Queensland.
This is our yearly show where we catch up, enter competitions and learn from some of the best through workshops and demonstrations. Join us for Saturdays dinner awards night.
New for this year is our baking competitions open for all ages.
Friday free High School Tours, download the application form from our sister website QCDA Cake Expo for your school to participate.
Stalls this year will be a feast for your eyes, with the latest product demonstrated and then for you to purchase.
This year we have a show bag for $30 with products and downloads worth over $300
Children's weekend classes and make and take cookie classes. This year we will have a bouncy castle, face painting and children's activities throughout the expo.
Easy access to our coffee cart and cake stand with seating around this year's expo.
Amazing teachers lined up for this year 2019 Cake Expo
Anna-Maria Roche, Cassie Brown, Shayne Corden, Barbara Luraschi,  Verusca Walker.
Daily Demonstrations And More!
Friday 23rd, Saturday 24th and Sunday 25th of August 2019
Venue Logan Entertainment Centre with Free Parking
Friday  9.30  am - 5 pm
Saturday  9.30 am - 4.30pm
Sunday 9.30 am - 4 pm
All of this year's one day workshops are priced at $265 for members and non-members $315
If you are a non-member? you can add our yearly membership $50 to your shopping cart and benefit from the members pricing, especially if you want to attend a few workshops and attend our awards dinner on Saturday evening at members pricing. You will enjoy 12 months membership with our association too.
We have demonstrations, workshops and branch displays to facilitate learning and interest.
We are pleased to welcome new members and are finding that many young and older, enthusiastic prospective decorators attend.
You only have to see the number of TV shows that have baking and decorating on almost every channel. (Paul Hollywood crush!)
Our Cake Expo is for you to learn exciting, innovative and new methods to decorate
cakes, learn how to model with modelling chocolate, airbrush and make both wafer flowers and sugar and learn how to use royal icing and so much more ....