Great day of celebrations
40th Anniversary celebrations that were held together with Brisbane North, Central and Peninsula Branches.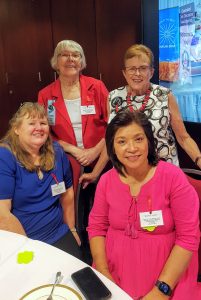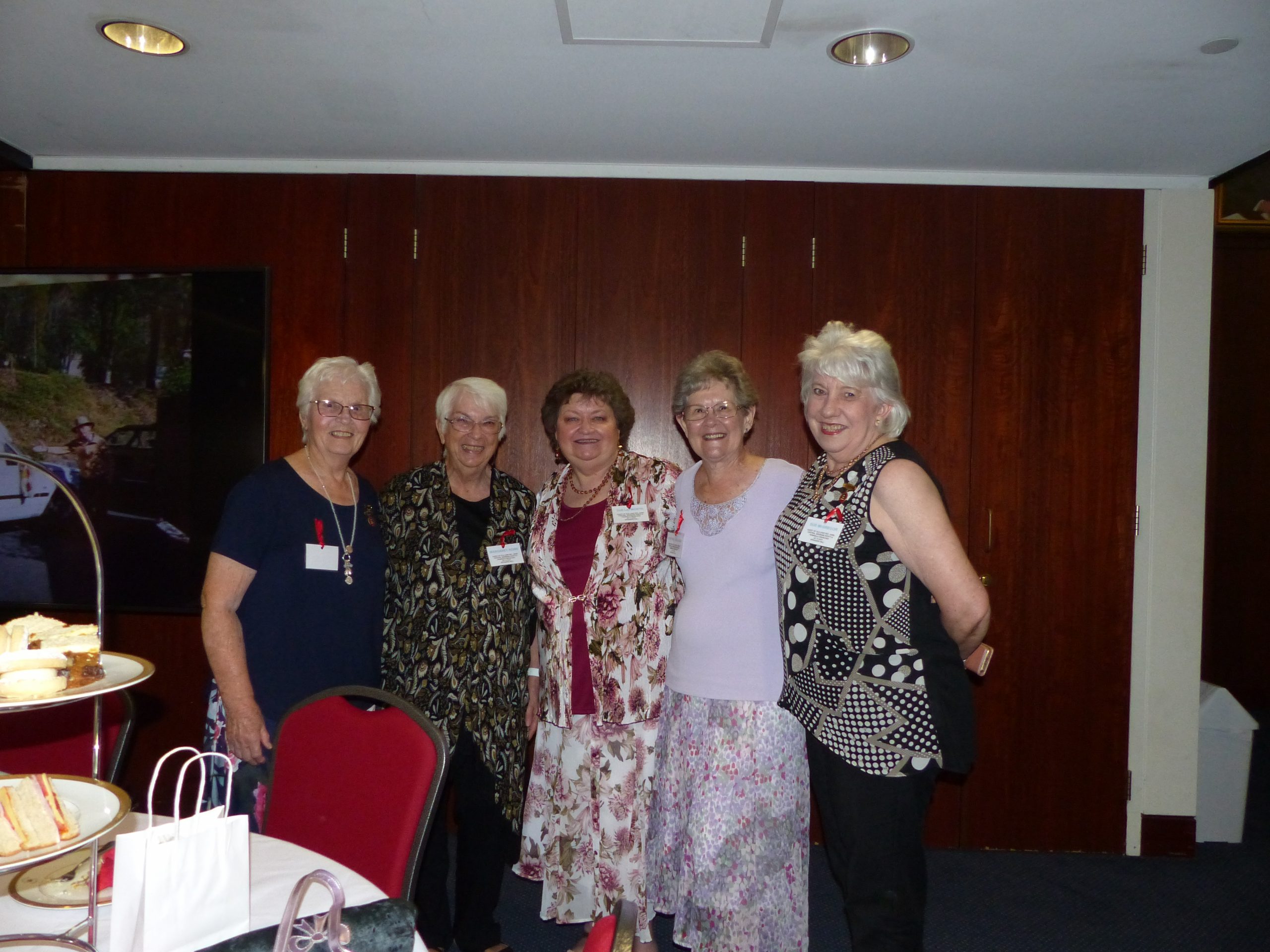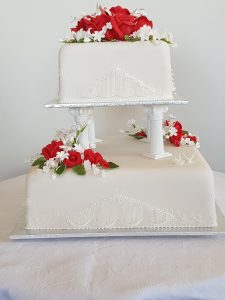 The photos are of our 40th Anniversary celebrations that we held together with Central and Peninsula Branches.  It was celebrated with a high tea at Parliament House on Sunday 24th October 2021
 Each branch made a cake depicting the various decades, with Brisbane North doing one to represent the 1980's when Bridgework and Lace were extremely popular.
An Anniversary Competition was held, with a popular vote to decide  the winner and Robyn won the competition. (Clever Girl!)