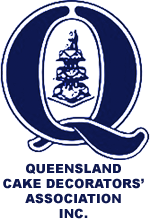 Welcome to Queensland
Cake Decorators Association
The Queensland Cake Decorators Association (QCDA) is a 'not for profit organisation'
which has been operating for over 40 + years.
In affiliation with the Australian Cake Decorating Association, with members throughout Australia and is Australia's longest-standing cake decorating association.
We promote and share cake decorating and sugar art knowledge to assist this wonderful art to continue and grow.
Would you like to Join Us?
What makes our Qld QCDA unique is that we have 20 community groups, that you can belong to.
With 20 locations across Queensland, there is a place for you to join.
Cake Decorating, Sugar Flowers, Piping, Buttercream Techniques and much more.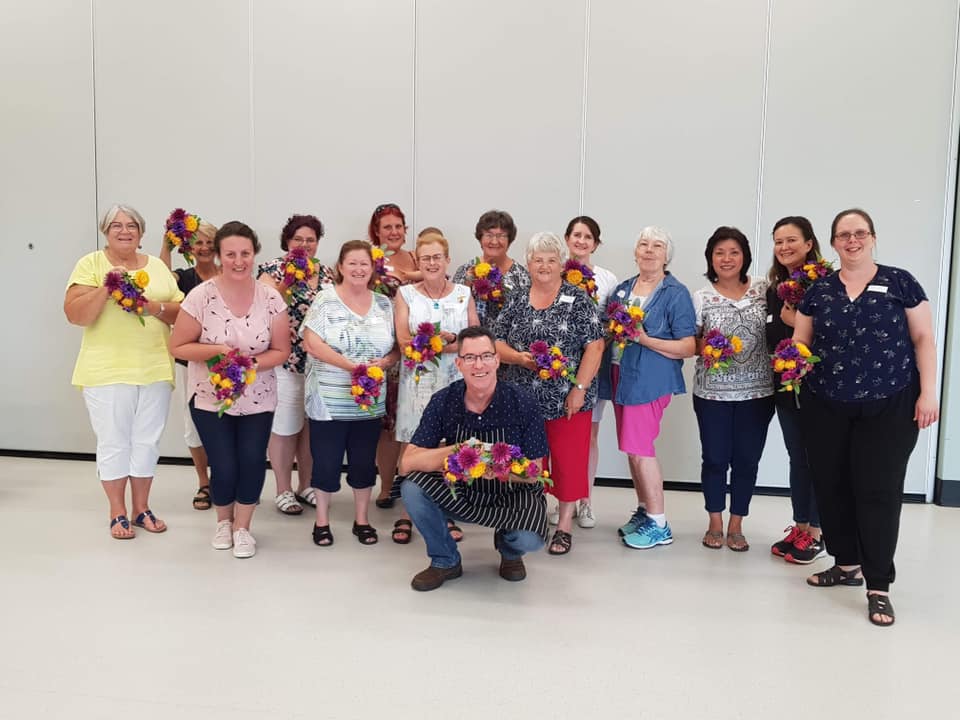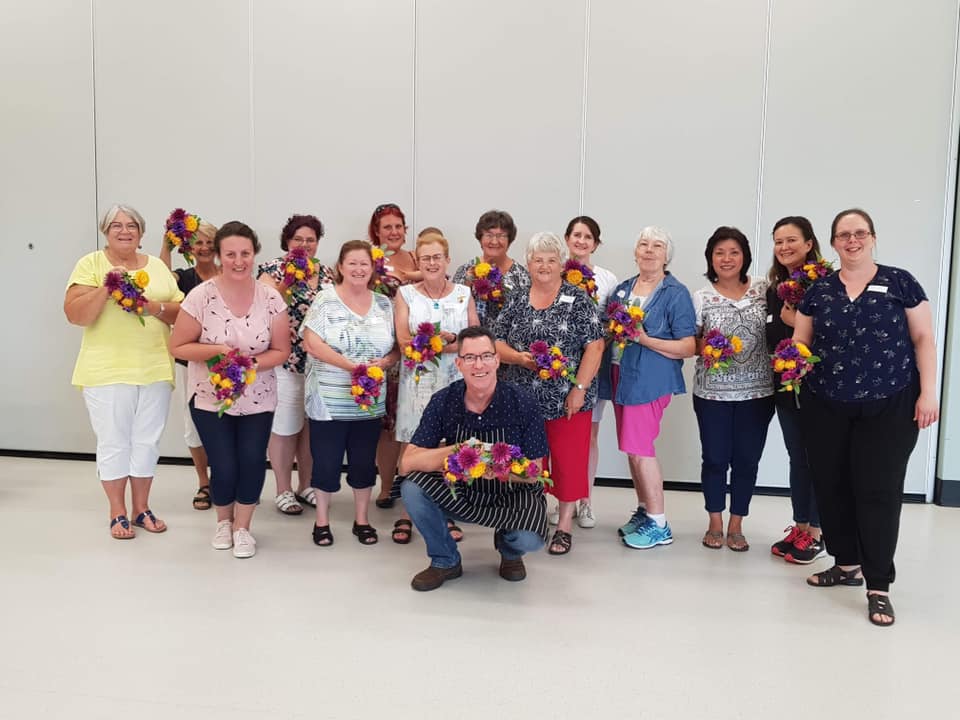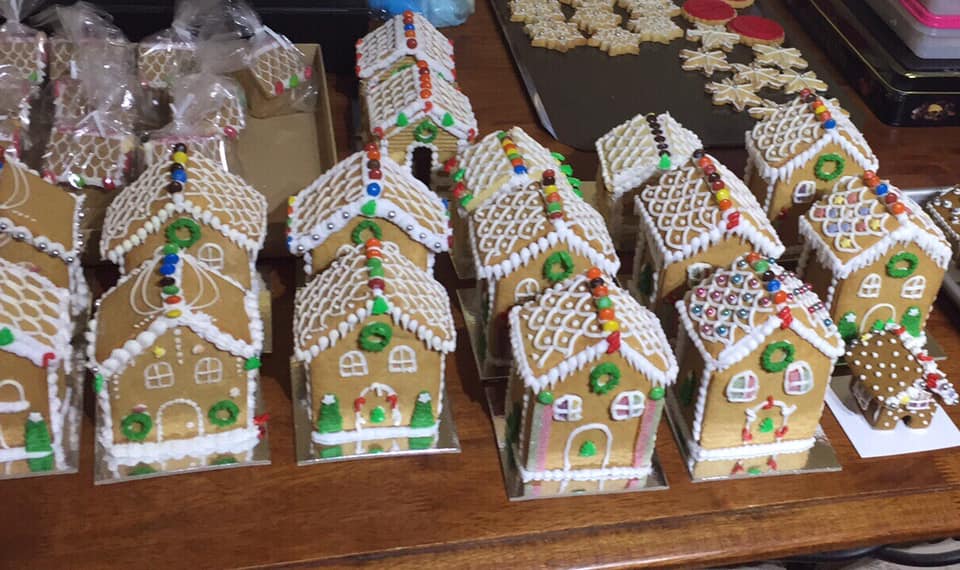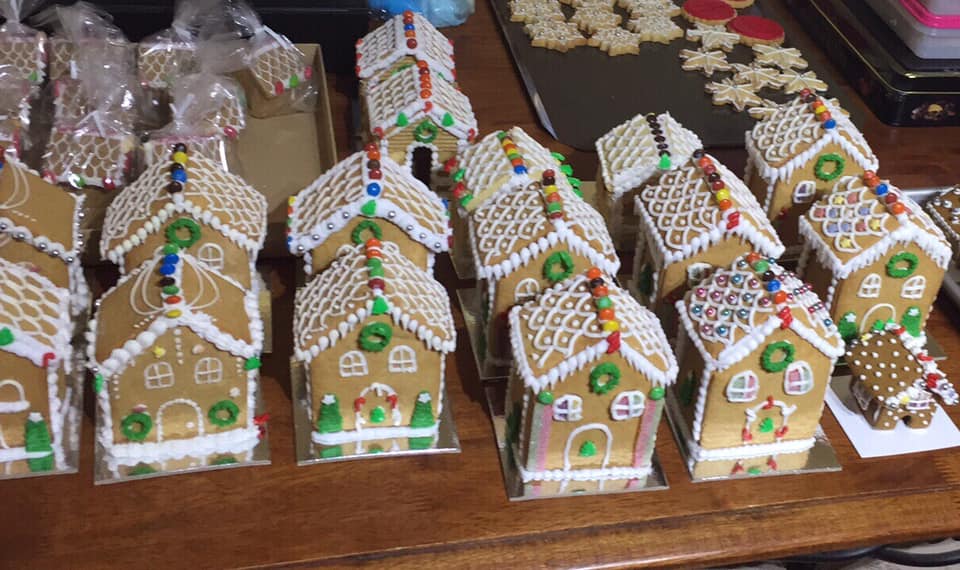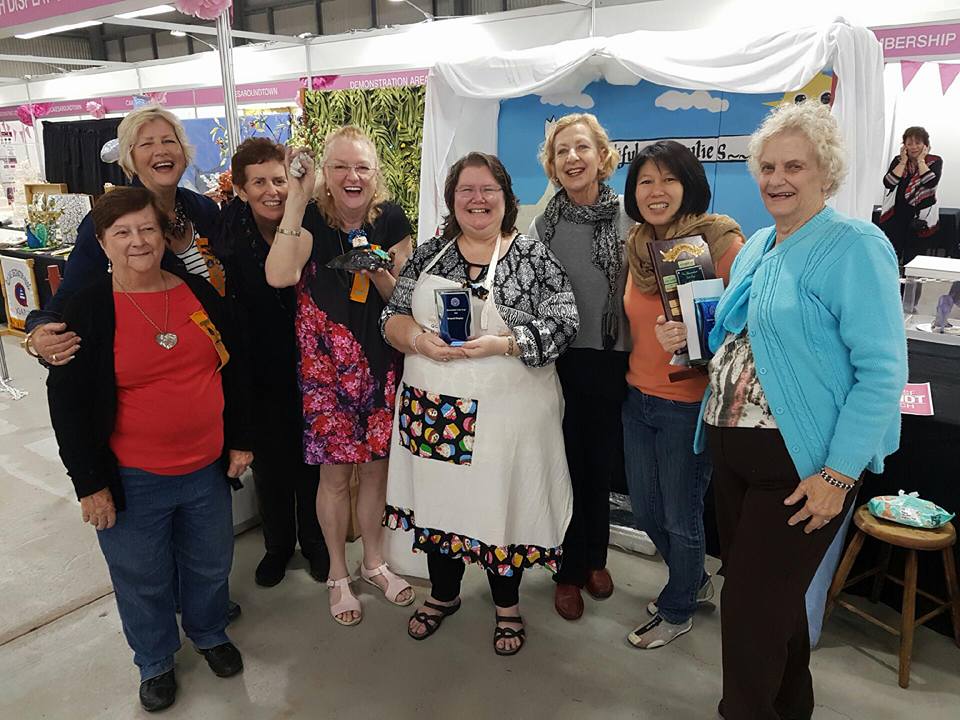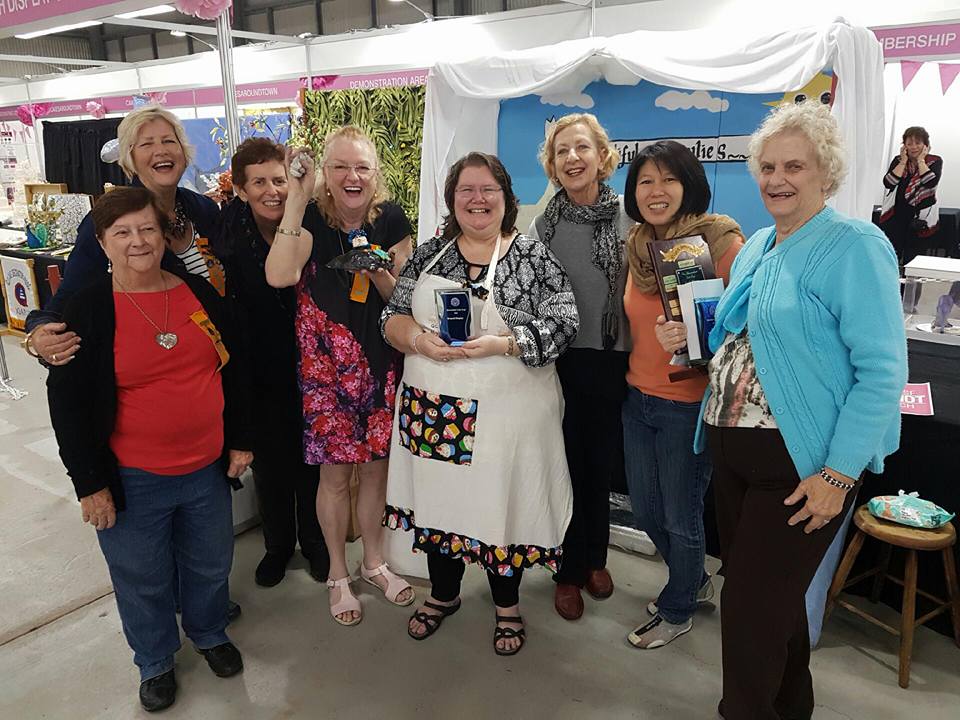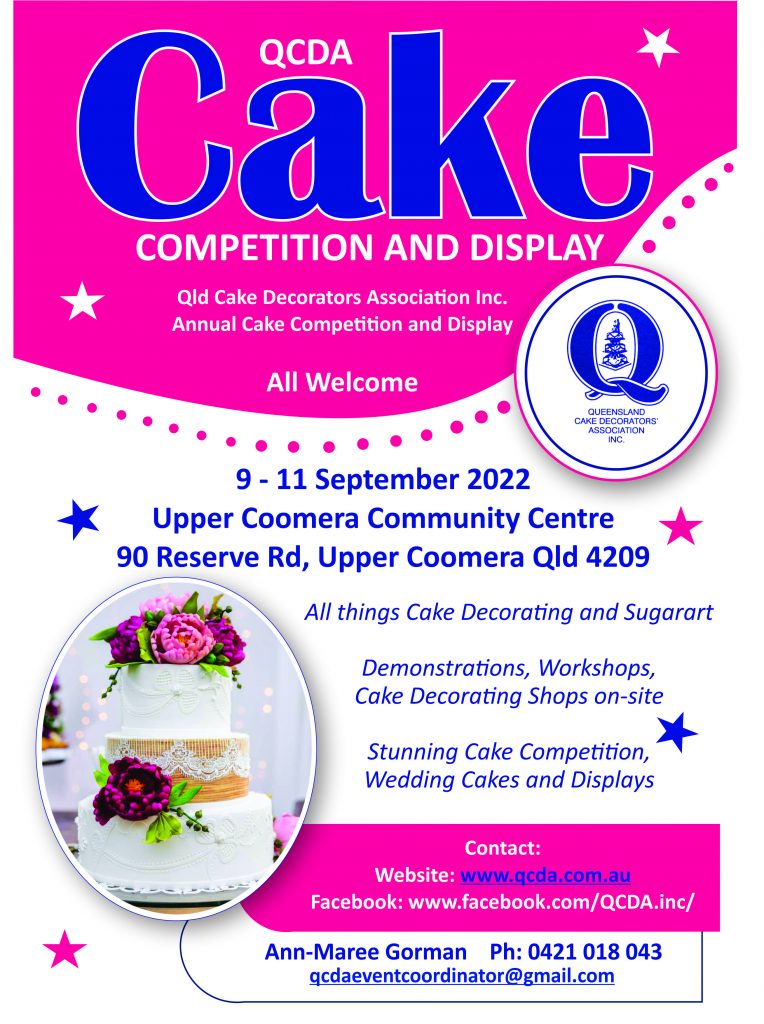 QLD QCDA Cake Competition and Display
9th -11th September 2022
Upper Coomera Centre
90 Reserve Rd, Upper Coomera
Event times (open to the public):
Friday 9 September 2022 - 9am to 5pm
Saturday 10 September 2022 - 9am to 5pm
Sunday 11 September 2022 - 9am to 4pm
Entry Fee
Adults - $10 per day or $25 for 3 days
Pensioners and Students - $8 per day or $20 for 3 days
Children under 6 years - free
Our yearly show is where we catch up, enter competitions and learn from some of the best through demonstrations.
Every year, apart from COVID! the QCDA has a cake competition where Novices and Children right through to Masters compete.
This also provides a wonderful display for the public and showcases what can be achieved in cake and sugar.
With over 20 branches to choose from Find the nearest branch to you
Find out more
 To foster and improve the art of Cake Decorating and Sugarcraft by providing the opportunity for an exchange of ideas and skills.
To promote and extend the activities of the Association through the registered news bulletin "Sugar Craft News" or other such publications as the Association.