About Queensland Cake Decorators Association
Cake Decorating, Sugar Flowers, Piping, Buttercream Techniques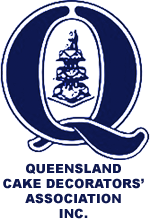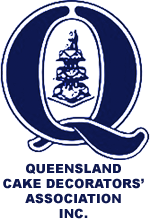 About Queensland Cake Decorators Association
Cake Decorating, Sugar Flowers, Piping, Buttercream Techniques
The Queensland Cake Decorators Association (QCDA) is a 'not for profit organisation' that has been operating for over 40 years.
In affiliation with the Australian Cake Decorating Association, with members throughout Australia and is Australia's longest-standing cake decorating association.
We promote and share cake decorating and sugar art knowledge to assist this wonderful art to continue and grow.
Our Mission
 To foster and improve the art of Cake Decorating and Sugarcraft by providing the opportunity for an exchange of ideas and skills.
To promote and extend the activities of the Association through the registered news bulletin "Sugar Craft News" or other such publications as the Association.
Would you like to Join Us?